Today, the Internet has become an all-pervasive medium and extends to all corners of the globe. The mainstay of the Internet is the various websites that provide information to its users.
However, all websites and blogs on the Internet require hosting, which actually depends upon a number of factors. Today, the most common types of web hosting available are shared hosting, VPS hosting, dedicated server, and cloud hosting.
Types of Web Hosting Services
First, let us all understand that hosting is actually putting up your website files on a server so that it can be accessed on the Internet.
Many web hosting providers also provide ancillary services such as malware scanning, backups, server management, support and the like.
Hence, it can be said that a hosting provider is a company that is in the business of selling server space and related services. Let us get started right away on the various types of web hosting packages that are available on the market currently.
Shared Hosting
This type of web hosting is the cheapest option available today and it's probably the best option available for beginners presently. Since this is the budget option available, it is extremely cheap.
However, it may not be the best for some users. In the case of shared hosting, the provider puts any users on a single server.
This could be over 1,000 users in many cases. In many cases, a single user can have a number of websites so a shared hosting server could host around 3,000 sites in many cases.
If it so happens that a website utilizes say 80% of the server's RAM, then the other websites could be left with just 20% of the total RAM.
Shared hosting websites are a good idea when the website in question is not too large or does not get more than a few page views in a while. It can also be used to upload test websites, development websites, or in cases where budgets are tight. You can also read a blog web hosting guide for beginners. We hope this will blog helps you.
VPS hosting
VPS, which stands for Virtual Private Server, is perhaps the most popular service that you can upgrade to. This type of hosting is perhaps the most well-balanced as well. In the case of dedicated server hosting, users rent an entire server.
However, for entrepreneurs and people who are just starting their website, you can obtain shared hosting for your website, wherein VPS hosting is ideal.
Technically speaking, the VPS hosting server is a virtualized server that mimics a dedicated hosting server but actually provides a shared hosting environment. Since VPS servers are highly configurable, they provide extra flexibility.
VPS is scalable as well, which provides much comfort to users who need more resources in the future. In the case of VPS hosting, one physical server can run many virtualized operating systems (OS).
Each virtual OS behaves just like a dedicated server, which allows users to enjoy all the benefits of a dedicated server at much lesser costs.
---
You can also read our blog. In this blog, we are sharing what is VPS hosting and when you need it.
---
Dedicated Server Hosting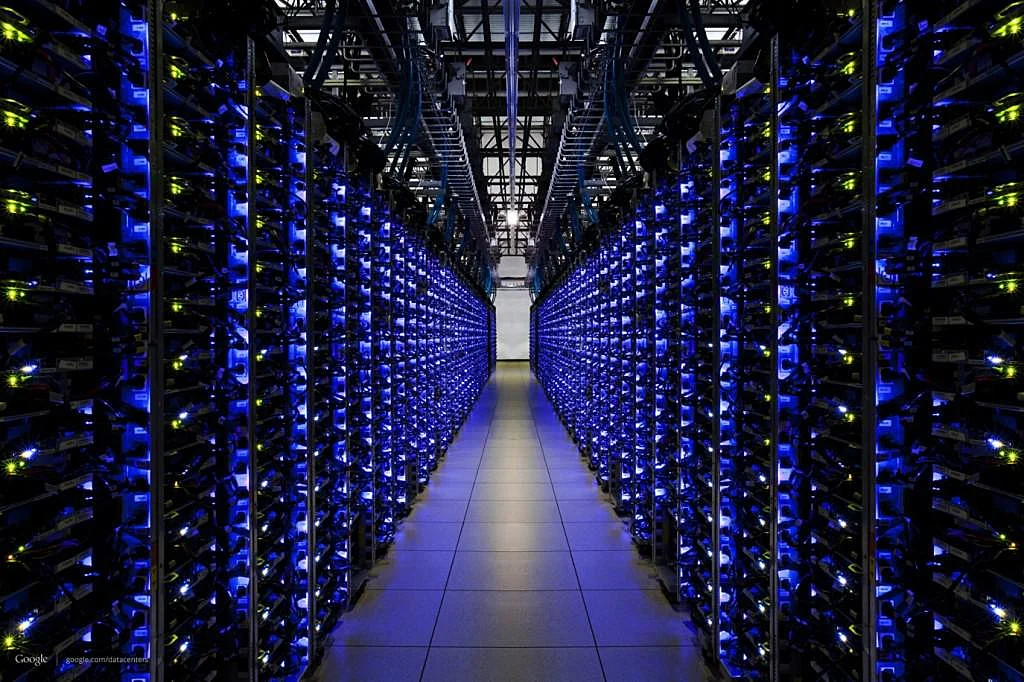 If your website receives more than 100k visits every month, then you perhaps need to switch or upgrade to dedicated server hosting. In this case, you get a computer server all on your own.
In the case of Dedicated hosting, the client leases an entire server that is shared by no one else. This is unlike the case of shared hosting in which a server is shared among multiple clients.
The fact that a dedicated server is available to the client means that the dedicated hosting provider usually allows customization of the server as well, which other hosting solution providers are not able to provide.
With dedicated hosting, it is technically possible to provide a virtually 100% uptime (usually more than 99.4%) in the case of dedicated hosting.
At the same time, it becomes important to provide server monitoring as well as backup facilities to provide a seamless and uninterrupted service as far as possible. Also, with dedicated hosting, server congestion is much less of an issue.
Websites that utilize dedicated hosting generally are more secure than their shared hosting counterparts with security measures like anti-virus, firewall configurations, biometric authentication, and other forms of physical security.
Finally, a dedicated hosting service provider may offer continuous round the clock support for mission-critical websites or those which provide important functions.
---
Read our other blog related to the advantages of dedicated server hosting.
---
Cloud Hosting
Unlike the hosting solutions described above, cloud hosting services utilize the services of several servers that are clustered together.
This cluster of servers is simply called the cloud. To enumerate, cloud hosting services rely on virtual servers that draw their computing power from a complex network of physical web servers.
Rather than being available as a product, the concept behind cloud hosting is that it can be made available as a utility or service, much like utilities such as gas and electricity.
Thus, people pay for only what they use. It can also be thought of as an extension of clustered hosting, wherein websites are hosted on multiple servers.
The major difference here is that cloud hosting uses a vast network of servers that are situated in different locations and different data centers.
Cloud hosting can be generally classified according to two models – Infrastructure as a Service (IaaS) and Platform as a Service (PaaS).
Under IaaS, the client obtains the virtualized hardware resource on which it becomes possible to install the software environment of choice.
On the contrary, PaaS comes bundled with the software environment. Typically the solution stack includes the operating system, programming support, database support, and web server software.
This means that the web application can be developed and installed right away.
Conclusion
For many of us, choosing the right hosting package can be a difficult task. Before jumping to an assumption, it is essential to consider which type of web hosting you will really need.
Then, depending upon your needs and business requirements, choose one of the packages from shared, VPS, dedicated, or cloud hosting. Good Luck!